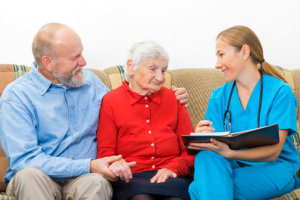 It is important for every member and organization within the community to work hand in hand in ensuring the good health of every individual. Together with our community partners, Cairasu Home Care provides services that can help improve the health and quality of life to our clients at home.
Also, here are some of our community partners:
Alzheimer's Association
www.alz.org/scwisc
Wisconsin Alliance for Retired Americans
wisconsin.retiredamericans.org
United Way of Dane County
www.unitedwaydanecounty.org
To find out which community partners are available to assist you in your area, please contact us at 608-622-7015.