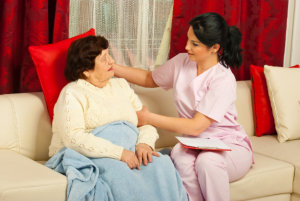 An emergency can happen at any time, and we at Cairasu Home Care understand this fact. This is why we make sure that we are always available 24/7 to respond to your emergency needs at home.
One of our staff is always manning our hotline to ensure that we will be able to get your emergency call and send the necessary people over.
Please call us at 608-622-7015 for your queries or to set an appointment.